REACHE (Refugee and Asylum Seekers Centre for Healthcare Professionals Education) established in 2003, has been supporting Refugee and Asylum-seeking Healthcare Professionals (RHPs) to register their qualifications in the UK. We have an education centre based at Salford Royal Hospital, part of the Northern Care Alliance Foundation and are supported by NHS England and the University of Manchester.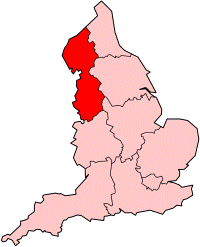 REACHE works closely with national and local organisations including the GMC, NMC, BMA and Manchester and Salford City Council.

The centre and its activities are funded by NHS England.