Reache (Refugee and Asylum Seekers Centre for Healthcare Professionals Education) North West has been set up to assist Refugee and asylum seeking Healthcare Professionals (RHPs) to register their qualifications in the UK. It has an education centre in Salford Royal NHS Foundation Trust. We also assist RHPs who have permission to work in seeking professional employment in the UK National Health Service (NHS).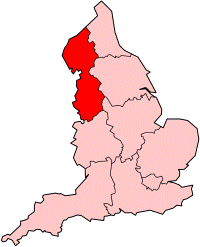 Reache works with local and national organisations in the NHS, higher education and refugee support, and with agencies such as JobCentre Plus and Manchester City Council.

The centre and its activities are funded by NHS Health Education North West, and receives much appreciated support from Salford Royal NHS Foundation Trust.